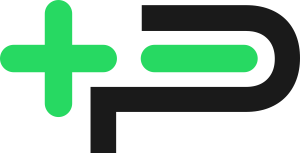 Supplier EOI Construction for the WA pCAM Hub
The survey will take approximately 6 minutes to complete.
This form is for potential suppliers to submit expressions of interest to Pure Battery Technologies (WA) Pty Ltd (ABN 23 659 392 195) for the supply of the Goods and Services for the Project listed.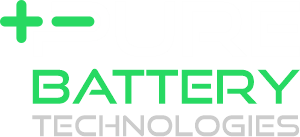 PBT is partnering across the supply chain.